Posts tagged 'animals'
I finished off 2021 with a few pet portraits. Here are Maisie and Fidget.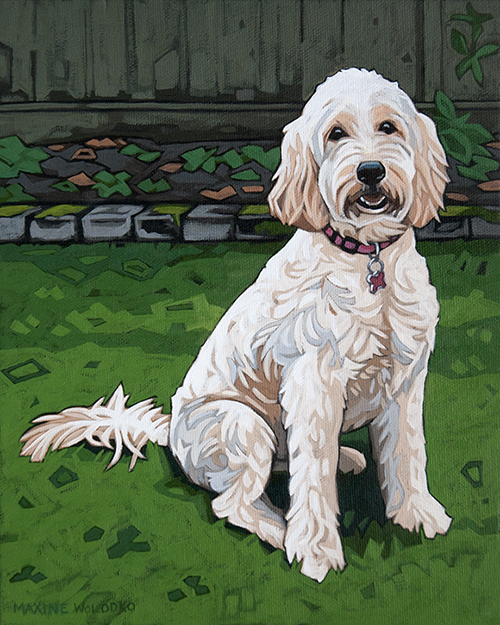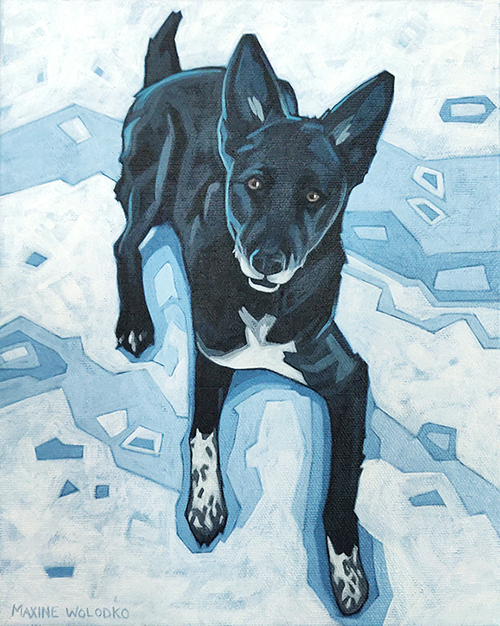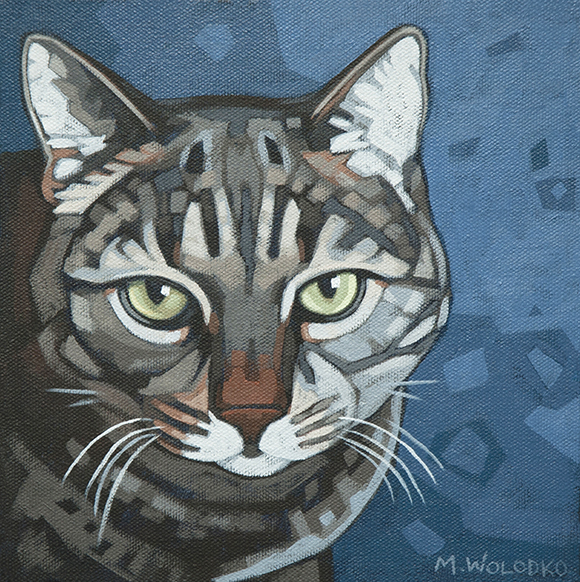 This cat has a very intense stare. He looks like he's going to pounce on one of my birds.
These cats are hanging out at the Corner Cup Coffee House.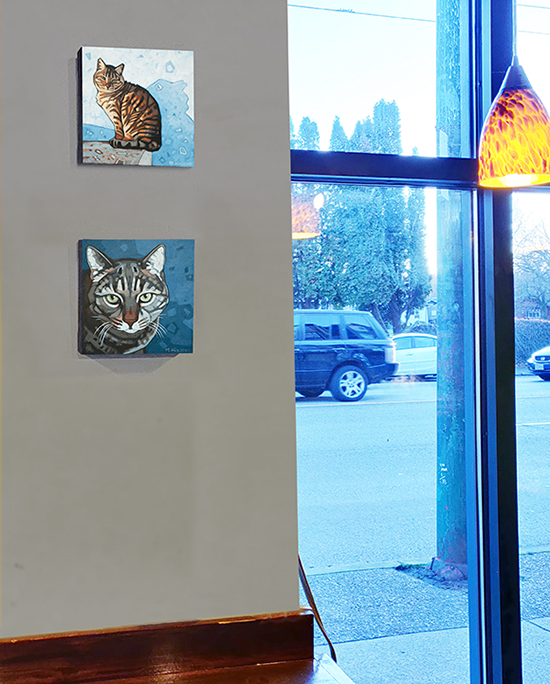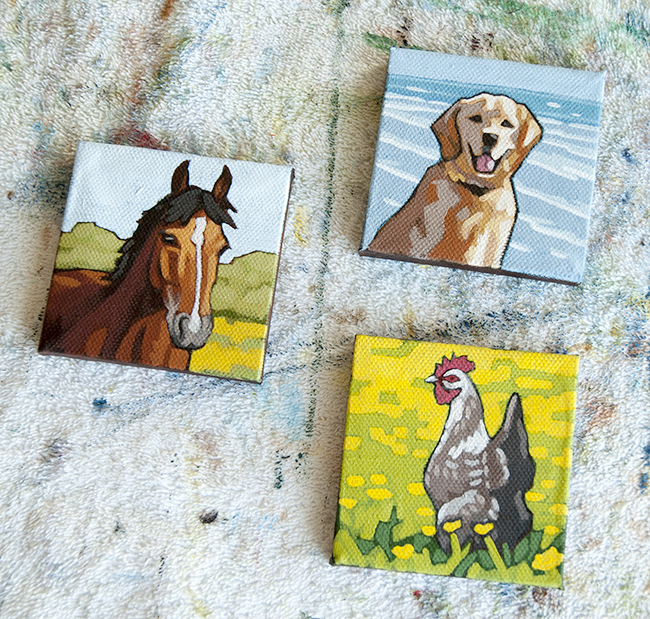 Finishing off the year with these three, all for sale on Etsy.
I have really enjoyed painting animals in 2016. The chickens seem to be very popular and are really fun to paint. 2017 is the year of the Rooster, so of course I will have to include a few in my art this year.
Happy New Year!