Posts tagged 'house finch'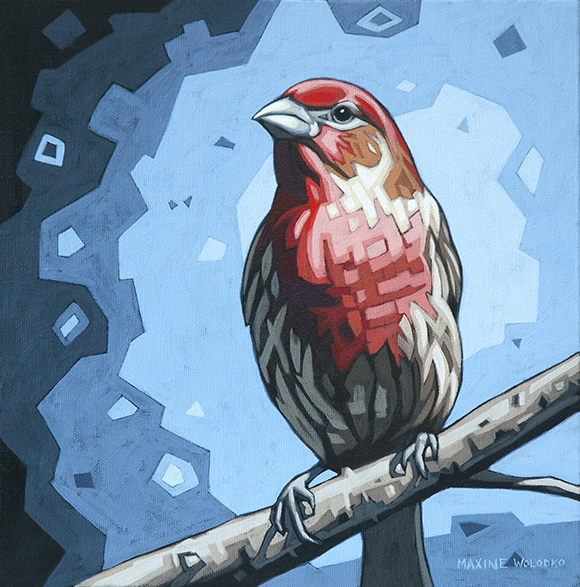 Thank you to Elaha Amani from The Source for this article about my show at the North Vancouver District Foyer Gallery.
Related Images: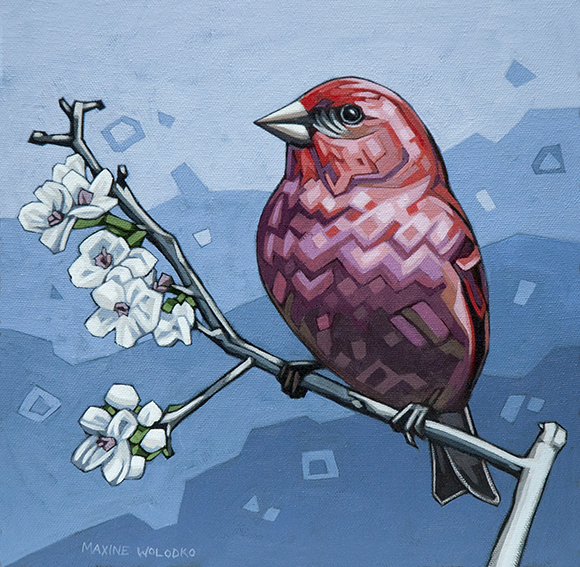 This is for sale on Daily Paintworks.
Related Images: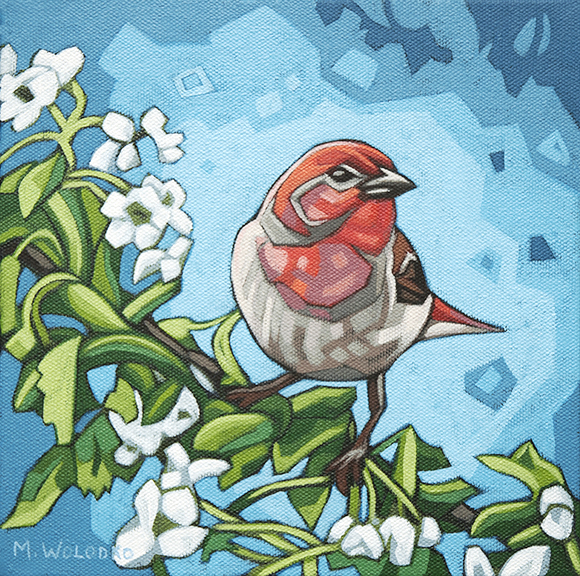 I'm starting off the year with something bright and springy.
You can bid on this one at Daily Paintworks.