Posts tagged 'red bird'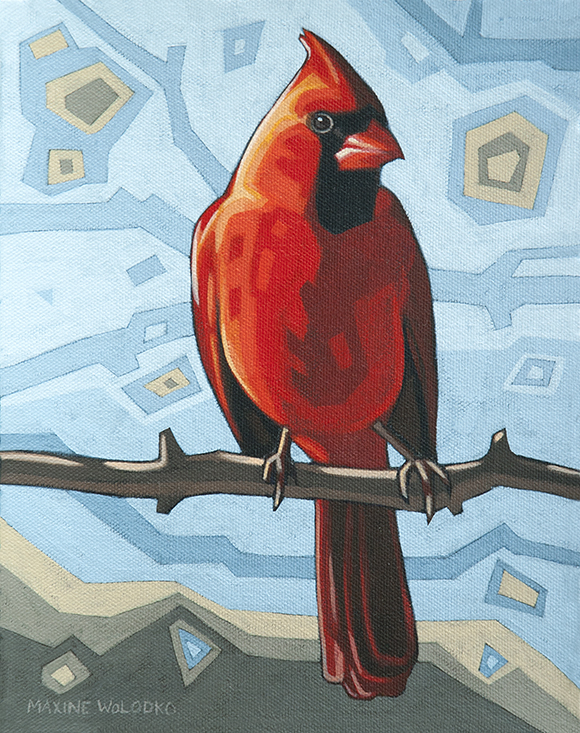 This one is for sale on Daily Paintworks.
Related Images: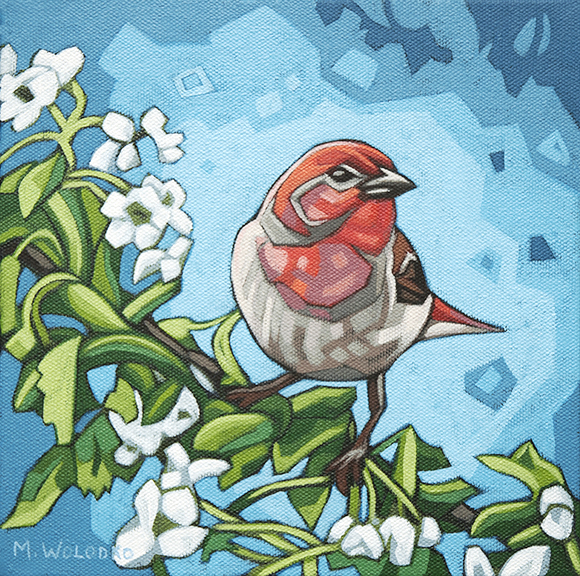 I'm starting off the year with something bright and springy.
You can bid on this one at Daily Paintworks.
I don't see finches very often, so when I do, I feel lucky. As I sit here looking out at the winter rain pouring down, it is nice to think of a warm spring day when I might get to see one again.
Related Images: