Posts from the 'Products' Category
2022 Calendars are ready to order! Choose from colourful birds or my favourite pet and animal portraits. Order here.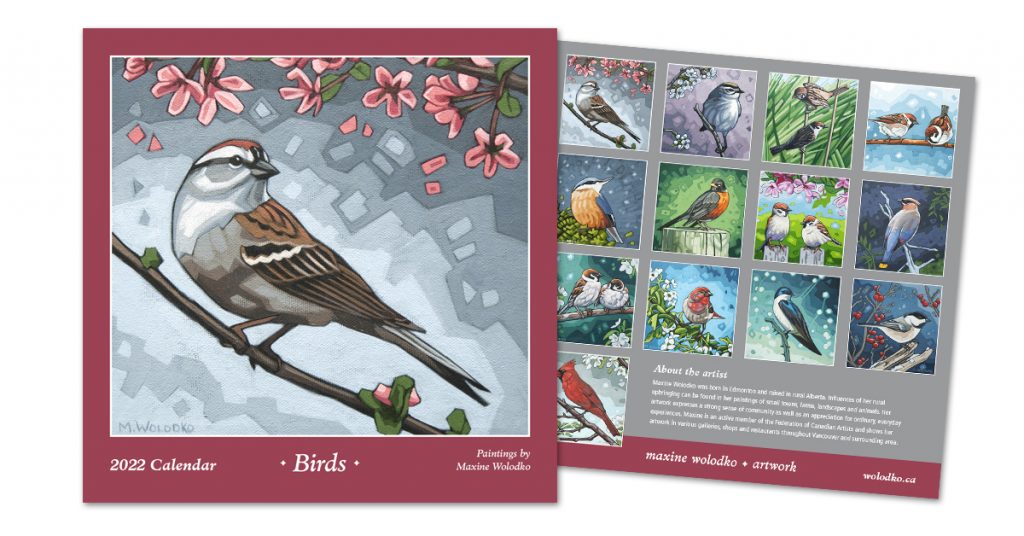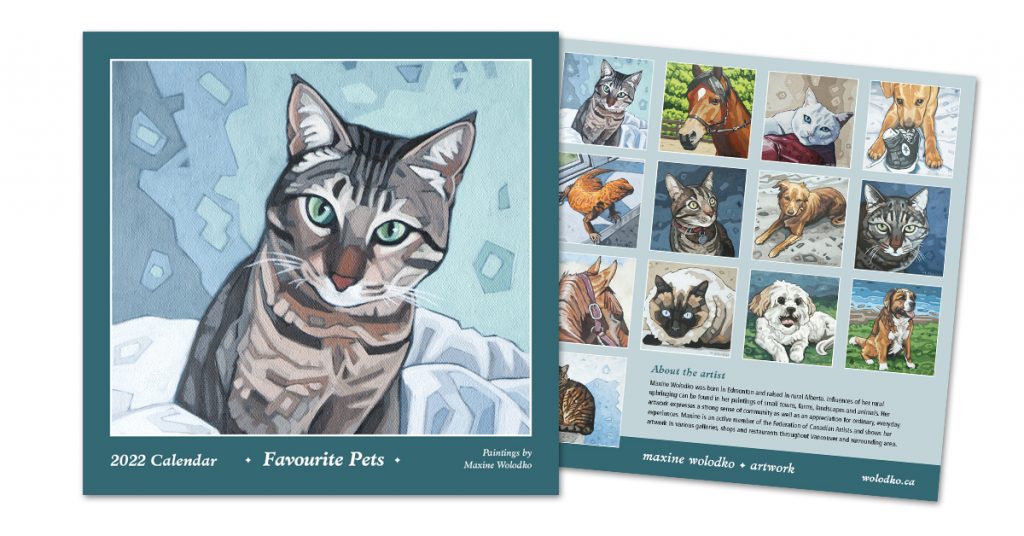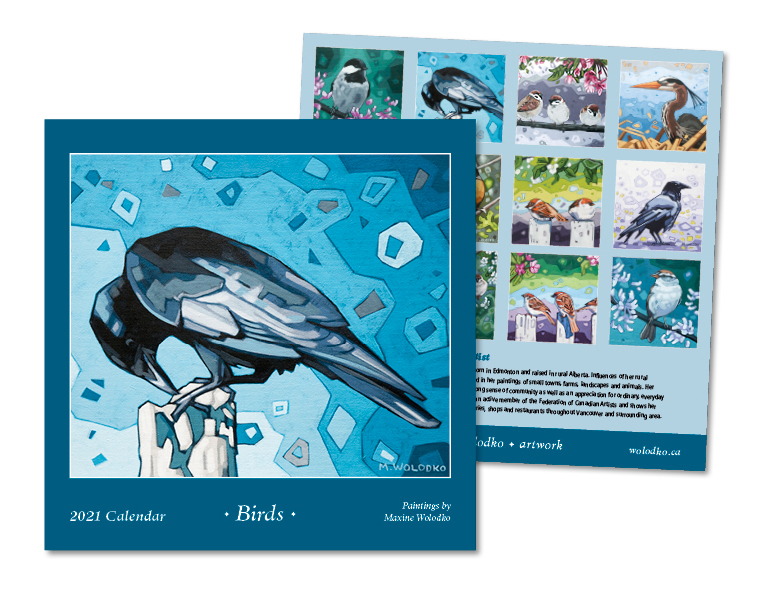 This 2021 Calendar features some of my favourite bird paintings. Check it out and order here. Please share with anyone who might like one!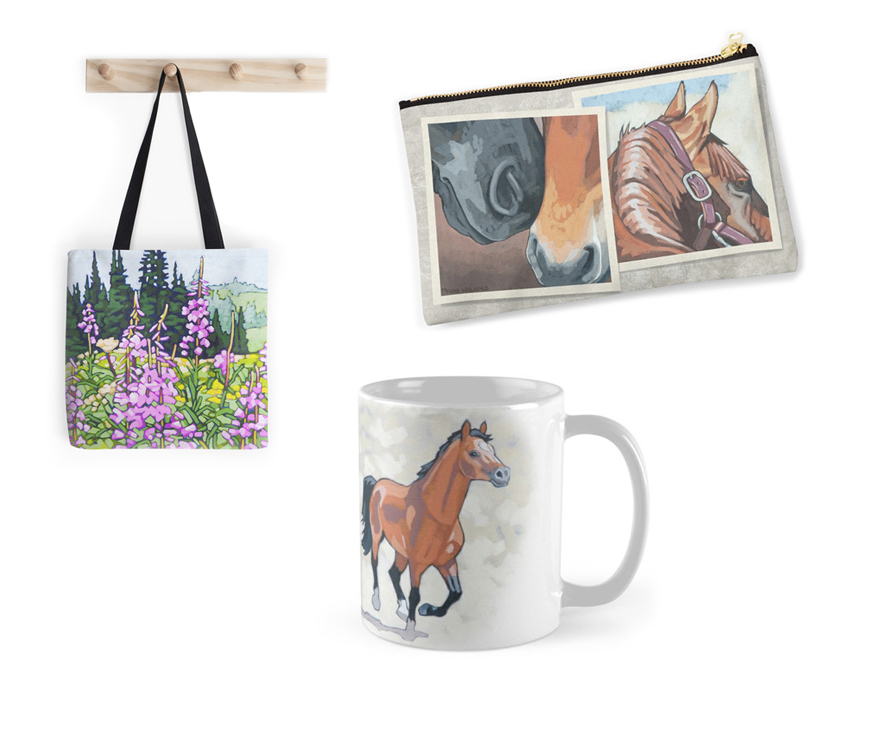 A while ago I added some of my artwork to Red Bubble – a site that applies artwork to various products such as mugs, clothing, stationery and throw pillows. I haven't told anyone about it before now, because I'm really not sure how I feel about it. Does having my artwork on a mug or sofa cushion devalue the original? Or does anyone really want this stuff?
This is all a big experiment and self-promotion has never been my strength. But if I'm going to advertise, I guess this is the season to do it. So here's my gift guide:
Various products: Red Bubble
Prints: Imagekind
Original paintings: Etsy
Happy browsing!